Zombabies: The First Zombie Theme NFTs on Cronos
As users of Cronos have grown since it was introduced last November, many new projects are emerging on the chain, one of which is Zombie Babies.
Zombie Babies or Zombabies is a collection of 3333 NFTs featuring a Zombie theme for the first time on the Cronos chain. In February of this year, the project was developed by two Canadian artists/developers, Rico Yetman and Nick Kennedy. Their website went live on February 13, promising free Zombabie airdrops, free Merch to holders, 20,000 CRO airdrops to holders, and more.
‍"We're all about rewarding experiences, digitally and physically. Our team will be rewarding holders for living their best life, with CRO, NFTs, IRL & virtual / metaverse events". The Zombabies team mentions this on their website. "The longer you hold your NFT and more Zombabies you hold, the better the reward. So you're going to want to diamond hand these".‍
The NFT minting began on March 20 on Lootpad with $CRO giveaway. Additionally, the team has enabled the staking of Zombabie NFT with the Crodex app at 25% minting so that users can earn passive income since 100% of the royalties will go back to the community.
‍
Zombabies Roadmap:
MINT BEGINS:
1 Zombabie NFT will be airdropped randomly to 1 holder every day during the first month.
AT 25% MINTED
NFT staking reward program with Crodex. (Already Live).
AT 50% MINTED
The team will launch a clothing store online and give away items to random holders. Free T-Shirts will be given to Zombabies holders with three or more!
AT 100% MINTED
Airdrop of 20,000 CRO to holders. The community will decide on distribution.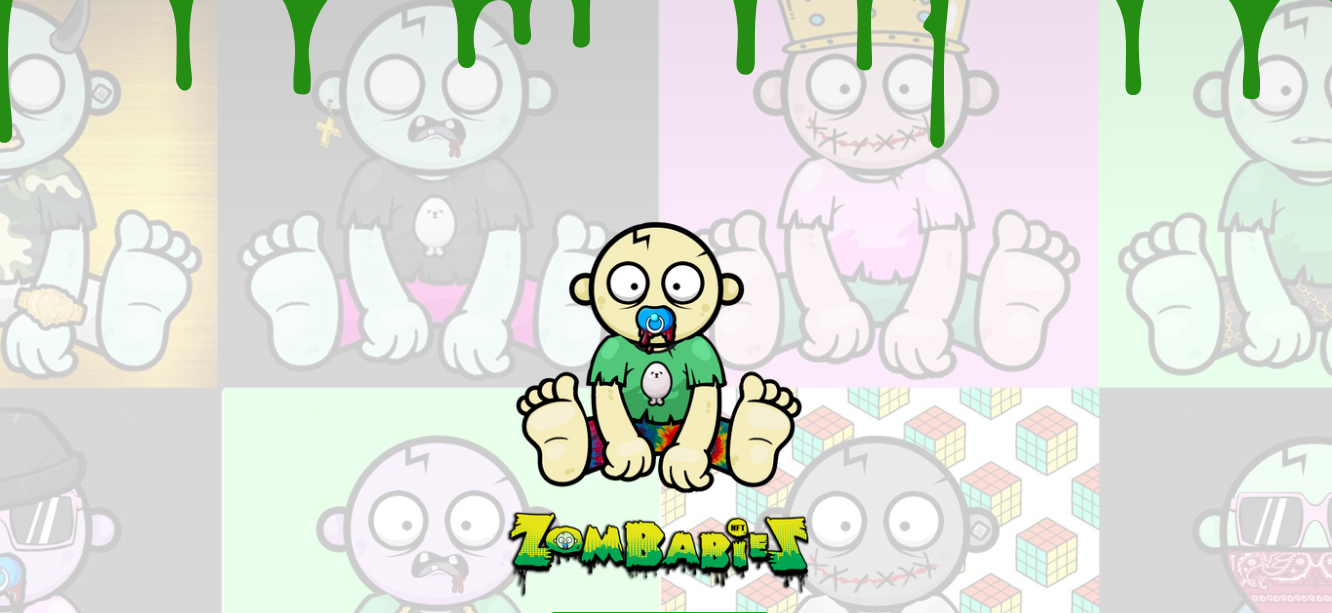 Source
The team also announced that a $10,000 donation would be made to the charity of the community's choice.
As projects like Zombabies make a community of their own, more projects will likely emerge as the Cronos ecosystem grows. Although Cronos is still new, the massive increase in unique addresses daily suggests that the network has attracted a great deal of attention and users.
‍Cronoscan reports that over 500K unique addresses were registered on the Cronos chain in just five months (November 2021-March 2022). The Cronos chain has witnessed over 29 Million transactions, around 500K unique wallet addresses, and 120+ projects in a short period. In the future, Web3 Wire will bring you more exciting updates as new developments take place in the Cronos ecosystem.